About Us
European Research Center
The European Research Center is a non-governmental organization dedicated to the advancement, discussion and publication of research in all areas of natural and social sciences.
We provide immediate access to the latest results of scientific research the academic community. For this reason we publish open access academic journals: International Journal of Economic Sciences, International Journal of Social Sciences and International Journal of Teaching & Education.

All articles are freely accessible to a wide scientific audience through websites, such as Google Scholar, RePEC and otherswhich index full texts.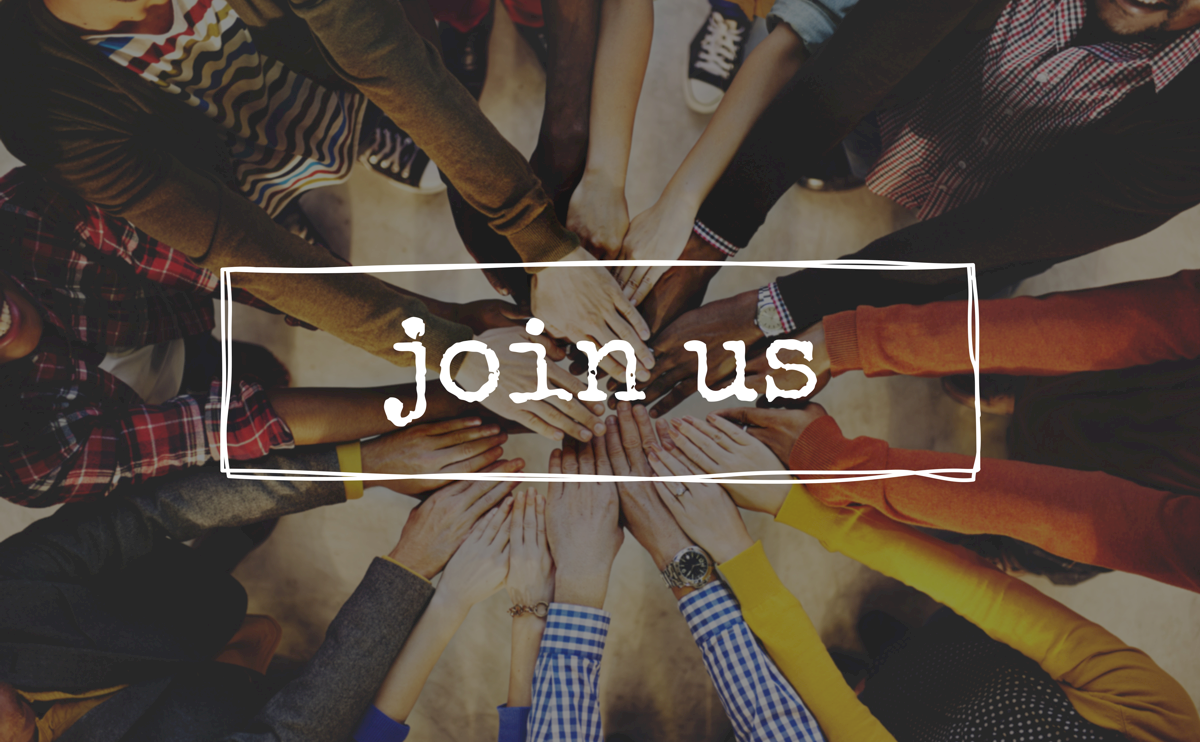 Memberships
We invite you to become a member of the EURREC. The principal benefit of membership is the opportunity to meet and interact with scientists and professionals and make valuable personal contacts. The basic platform for such meetings and networking are the online meetings.
Frequently Asked Questions
We publish each journal twice per year. Publishing months for first issue are March, April and June and for second issue are September, October and December.
Yes, we do. Submission fee is not refundable.
YES, EURREC is VAT Payer and our servis is charge with VAT 21%. Only invoicing to entities with a valid VAT Code is possible to use the reverse charge (0% VAT).